Our Mission & Values
Aqueminis is a family owned company rooted in sustainability with a commitment to redefining self care products for your home. Inspired by our family values, each product is made with organic, natural and toxin free ingredients for a safe, and pleasant experience. We also promote our "Reduce, Reuse, Recycle" initiative, by only using 100% recycled & eco-friendly packaging to ensure we continue to love on Mother Earth as she loves & gives to us!
Customer Reviews
The fragrance is so amazing even without lighting the wick. Close your eyes and it's like being wrapped in a warm comfy blanket with a cool breeze blowing through your hair. :)

Dawn L.
"YANKEE CANDLE WHO?! These candles smell amazing and are potent! The entire upstairs of my townhome smelt delightful within 5 minutes of the candle being lit. I'm never buying an expensive yankee candle again! AWN is my new favorite candle company!"

Ayanna B.
"French Vanilla/Dark Cappuccino- Nice scent and it was not overpowering. Surprisingly everyone in the house loved it!! Extremely fast shipping."

Randi W.
Aqueminis In-House Brands
AWN Candle Co.
Arie Wax Naturals Candle Co. is the maker of handcrafted & hand-poured, 100% Organic Coconut & Beeswax blend candles, produced in the State of Virginia. 
Our candles are made with 100% organic waxes, and hemp beeswax coated wicks making our candles nontoxic, to provide a low smoke, & slow burn, for a long lasting, and enjoyable candle, that boast a beautiful aroma.
Our proprietary blend of waxes allows negative ions into the air to reduce odors, and minimize pollutants, thereby increasing the air quality & also letting off a beautiful fragrance, making the air smell nice as well as safer for you and your family!
From Our Family to Yours,
Snuggle up, and enjoy a Candle crafted with Love, and Your Health in mind.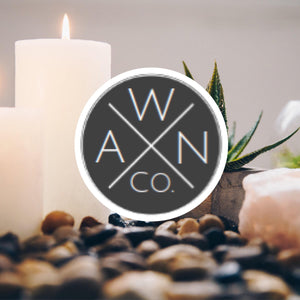 Melanin Naturals
Melanin Naturals is the maker of natural and organic skincare products for the entire family. Our proprietary blends provides healing properties for luxurious feeling skin for all ages. 
Our products are formulated to provide the Vitamins and Minerals that your skin needs to remain hydrated and satin-soft. All of our products are Vitamin D Infused to provide one of the most deficient vitamins in people with melanin skin.
From Head-to-Toe, and for the entire family, we offer a variety of All-Natural Mineral Rich Skin & Hair Care options. 
From Our Family to Yours, 
Try Melanin Naturals, For Beautiful, Natural, Sun-Kissed Skin.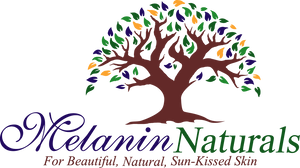 Contact Us
5705 Lynnhaven Pkwy
Ste 104 PMB 127
Virginia Beach VA 23464-8533
SUPPORT@AQUEMINIS.COM
(618) 560-6355